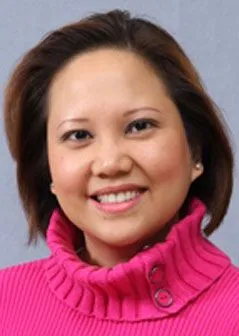 Dr. Sopanis (Minnie) Cho
Dentist in Indianapolis, IN
Glendale Dental Associates II
Dr. Sopanis (Minnie) Cho graduated from
Indiana University School Of Dentistry
. She earned a Master of Science in dentistry, is board certified in operative dentistry, and recently completed her maxillofacial prosthodontic residency at IU. Her goal is to continue teaching at IU School of Dentistry while also working in private practice with an emphasis on prosthodontics.
Dr. Cho is a member of the Academy of Operative Dentistry as well as the American College of Prosthodontists. She is actively involved with lecturing, lab exercises, and clinical procedures with dental students.
After work, Dr. Cho enjoys spending time with her children, shopping, and traveling.
Glendale Dental Associates, II, P.C.is your experienced Indianapolis, IN dental practice. Call our office today to schedule your first appointment!