Welcome to Glendale Dental Associates, II, P.C.
When you're a patient at Glendale Dental Associates, everything we do is focused on you: your comfort, your oral health, and your smile. Our office is dedicated to providing the highest level of dental care that will help you attain and maintain exceptional oral health and a beautiful smile, all delivered in a friendly, welcoming environment.
Everyone at our practice, from Dr. Jin A. Cho, Dr. Sopanis D. Cho and Dr. Darlene K. Vaughan through each member of our dental team, is passionate about dental care and the positive difference it makes in the lives of our patients. When your mouth is healthy, your body is healthier. And when you feel good about the appearance of your teeth, you smile and laugh without feeling self-conscious, and enjoy life. We'd like to make these wonderful differences for you.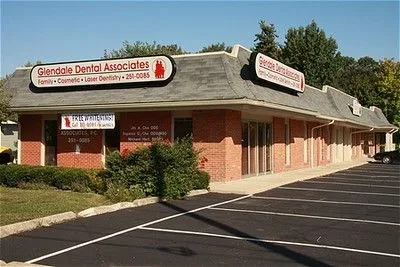 Some of the treatment options available at Glendale Dental Associates are:
Glendale Dental Associates welcomes patients from throughout the area at our Broad Ripple, Indianapolis dental office. For more information about the painless dental care we offer, and to schedule an appointment for yourself or a loved one, please call. Our team members look forward to welcoming you to our dental family and working with you toward great oral health and teeth, for years of wonderful smiles!